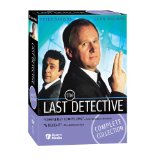 A while back I posed the question "Who Writes Better: The British or the Americans?" and concluded that I sat on the fence about the matter. Really, there are talented writers on both sides of the pond—worldwide for that matter.
But ask me if who has the best TV shows and I don't hesitate with my answer: the British. No question about it.
Over the past ten years, I've viewed countless British shows. Here are just a few:
Blue Murder
Foley's War
George Gently
Inspector Alleyn
Last Detective
Murder in Suburbia
New Tricks
Rebus
Waking the Dead
Wycliffe
Much as I love the crime genre, I also enjoy shows that don't feature dead bodies. The British have gifted us with several: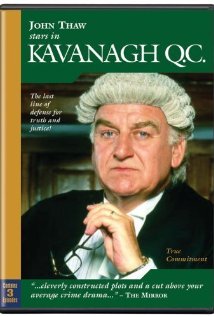 As Time Goes By
At Home with the Braithwaites
Doc Martin
Doctor Finlay
Downton Abbey
He Knew He was Right
Kavanagh QC
Monarch of the Glen
The Way We Live Now
For an interesting blog post on the who-does-TV-better question, click here. Be sure to read the comments section.
For my post "Who Writes Better: The British or the Americans?" click here.
Readers, do you prefer American or British TV? Please explain your answer.
Do you have favorite shows to share? Like many, I'm always on the lookout for something new.