Have you ever enjoyed a mystery series only to have the author seemingly vanish? It's happened to me many times.
Sometimes I discover the reason: he or she moves on to other projects or, sadly, moves on to the great beyond; work or family responsibilities take priority and mandate a hiatus from writing; publisher "issues" are all too common—I could write  countless blog posts on publisher issues; some authors start a new series under a different name.
Recently I contacted a number of these missing authors and here are some of their responses: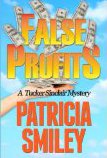 Patricia Smiley wrote a very entertaining series featuring Tucker Sinclair, a business consultant and amateur sleuth. Ms. Smiley has this update:
I took a long hiatus from writing to take care of my mother. I recently finished a new book–not a Tucker Sinclair–a police procedural based on my 15 year stint as a volunteer for the LAPD. Midnight Ink just bought the manuscript with the tentative plan of publishing it next fall.
Joan Smith is a feminist, human rights activist, and author of five Loretta Lawson novels. Loretta is also a feminist, writer, and professor living in London. Ms. Smith told me "I have written another Loretta novel but it hasn't been published." Possibly she's referring to Bombshell and I found an excerpt on her website. Read it here.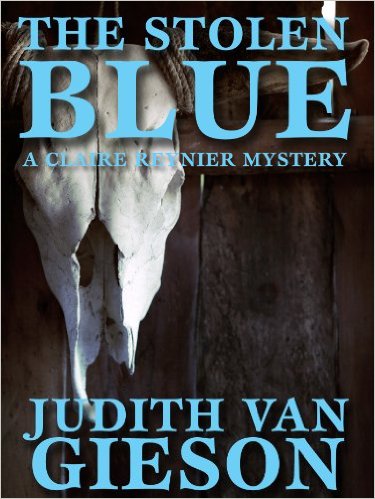 Judith Van Gieson, author of the Claire Reynier and Neil Hamel series set in New Mexico, writes:
It has been some time since I had a book published.  I got a new editor at Signet who didn't like mysteries and wanted me to write a thriller.  I tried but I am not a thriller writer and that was the end of the Claire Reynier series.  All thirteen of my books have recently become available as ebooks and audio books.  My Neil Hamel mystery Hotshots has been optioned by a First Nation filmmaker and former hotshot firefighter.  Now all he needs to do is raise the money to produce it.
For several years I have been helping authors self publish their books through ABQ Press. 
I do hope to get back to writing before too long.  We'll see.
These authors offered online explanations for slipping below the radar:
Dorothy Simpson: Until the year 2000 Ms. Simpson penned a series of British police procedurals. On her website she explains why she stopped.
Janet L. Smith: In "The Mystery Of The Missing Mystery Writer" she tells Jim Thomsen why she decided three books were enough.
I emailed Susan Kandel, author of the Cece Caruso series. Cece loves vintage clothing and writes biographies of dead mystery authors. I tweeted Paula L. Woods, author of the Charlotte Justice series. So far I haven't heard back from either of them. Before Ms. Woods took down her website she posted photos of her Los Angeles settings (in a pre-Pinterest world).
I have no way of contacting Jill Churchill or Karen Kijewski and there's scant information for them online beyond their back lists.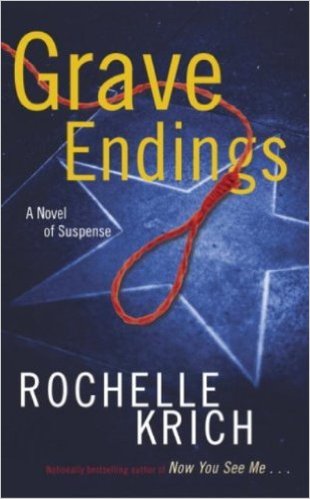 See my previous posts about Gabrielle Kraft, Rochelle Krich, and John J. Lamb. I still have no news of these wonderful authors.
I'm delighted to have updates for five authors and would love to learn of more. Of course they are entitled to their privacy and I don't mean to pry. But I am curious and, being a mystery writer, I have a bit of the detective in me! Regardless of their current situations or whereabouts, each of these authors has left an impressive body of work.
For bibliographies of the authors mentioned in this post—plus many more—visit the Stop, You're Killing Me! website. SYKM is my go to site for any information on mysteries and their authors.
This 2006 post, "The Case of the Missing Writers" is similar to this one but it's about different writers.
On December 30 I'll post an "In Memory Of" tribute to the authors who have left us.
Happy Holidays! Be merry, be safe, and enjoy the season.