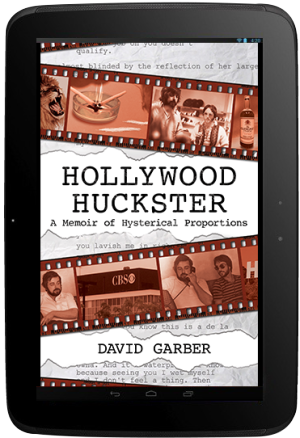 According to my WordPress year-end stats, my Hollywood Huckster post was my most-visited for 2014. That means it's worth another look, right?
Hollywood Huckster is the true and entertaining account of TV writer Kevin Hartigan, written by his former writing partner, David Garber.
See the original post here.
Happy New Year to all.