A while back I posted about my Australian kick, specifically my vicarious enjoyment of the Land Down Under via books, film and TV. Since that post I've discovered more crime dramas, one filmed in Australia and one in New Zealand.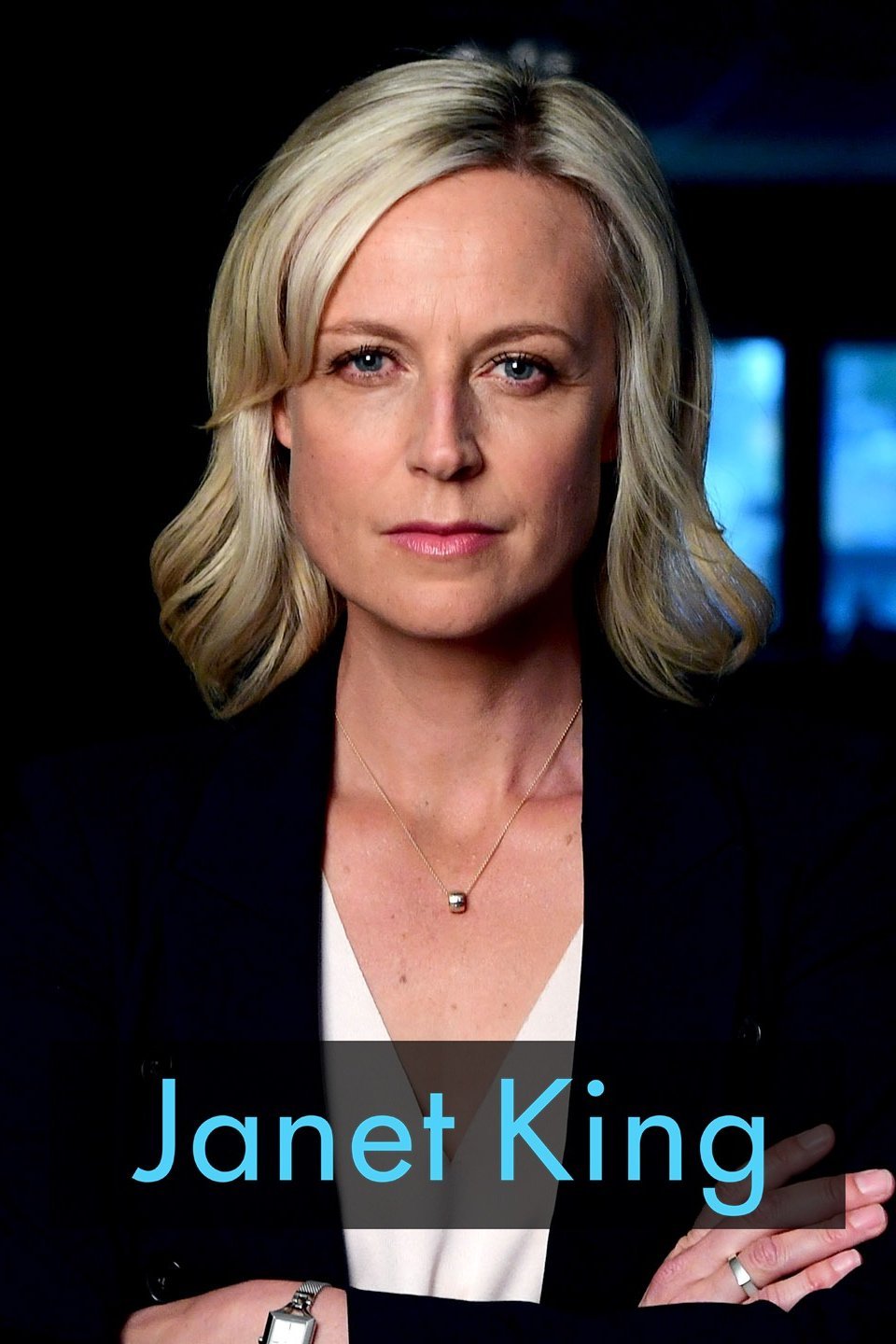 In Janet King, a fast-paced legal thriller/political drama, the title character is a senior crown prosecutor. Is this show ever dramatic! Just when you think the drama reaches its peak, it gets ratcheted up again. And again.
Janet King is filmed in Sydney, but it's not clear (to me, anyway) if the setting is actually Sydney or Canberra. According to the license plates, they're in New South Wales, so either city is a possibility for the setting.
Glen and I have watched two series so far (to Australians a series is what Americans call a season) and look forward to the third.
For more information on Janet King, see this Wikipedia article.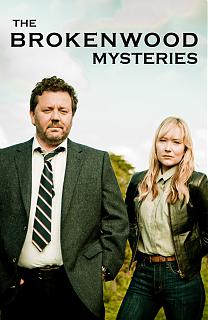 Recently, Glen discovered The Brokenwood Mysteries, a New Zealand police procedural series set in one of those seemingly quiet small towns where murders are routine. Filming talks place in the greater Auckland area.
As I explained in my original article, I am woefully ignorant about Australian geography. I'm even more so about the lay of the land in New Zealand.
The characters in The Brokenwood Mysteries are well-drawn and quirky enough to be interesting without being cartoonish. They reveal tidbits about themselves in each episode, but never too much. The stories hold our interest. As for the country music—note to director: a little goes a long way.
The main character is Detective Senior Sergeant Mike Shepherd, played by Neill Rea. He uses the same "Just one more thing" tagline that Peter Falk made famous in Columbo when he never left a suspect or person of interest without a parting question.
As of this writing, we're in the middle of the second series (season).
Again, Wikipedia is my trusted source. See their article about The Brokenwood Mysteries.
I'm eagerly awaiting Season 4 of the Doctor Blake Mysteries. And I understand that Jack Irish is another great detective series from Australia.