In December I posted about crime novelists who have vanished from the publishing scene as well as those who have left us for the great beyond. Both posts have been among my most successful to date. Thank you, readers!
Read "Whatever Happened to (Name an Author)" here and "In Memory of My Favorite Mystery Authors" here.
Thanks also for the updates you sent and for asking what happened to your own favorite authors who, for whatever reason, are no longer publishing.
Here are some updates / additions to my original posts: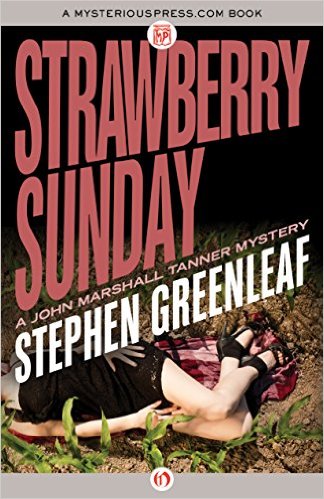 Stephen Greenleaf, author of the PI John Marshall "Marsh" Tanner series set in San Francisco, wrote from 1979-2000. In this interview, he explains why he stopped writing.
Reginald Hill This English crime writer created Yorkshire detectives Dalziel and Pascoe, a series adapted for television. Mr. Hill died in 2012. His Wikipedia entry is here.
Susan Kandel Author Diane Vallere was in touch with Susan Kandel and gave me this update:
Susan is still writing and working on a new series. She's flattered that people ask about her. I'm not sure if she responded to you as well, but if you wanted to do an update, I'm sure you could repeat that and she'd be fine with it.
For more information on Susan Kandel and her books, see her website (not updated as of this posting) here.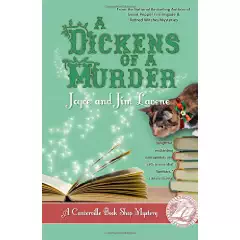 Joyce Lavene We lost this prolific and charming author in October of 2015. I had the pleasure of meeting her and Jim Lavene, her husband / writing partner at the Suffolk Mystery Author's Festival. The team penned an incredible number of mysteries, in several series. See their complete bibliography here.
Martha Lawrence From my blog comments:
I'd love to know what happened to Martha Lawrence, who wrote several Elizabeth Chase mysteries, including Murder in Scorpio. Her protag was psychic. I wonder if killing off one of the main characters impacted her sales.
When I researched Martha Lawrence I found that she now co-writes with management expert Ken Blanchard. The Rap Sheet explains why Ms. Lawrence stopped writing mysteries. See the post here and Ms. Lawrence's Amazon author page here.
Barbara Burnett Smith wrote the the Purple Sage Mystery series and the Cassie Ferris Beading Series, both set in Texas. We lost this wonderful author in 2005. Mystery author Karen MacInerney completed Beads of Doubt in 2007. See Ms. Smith's bibliography here.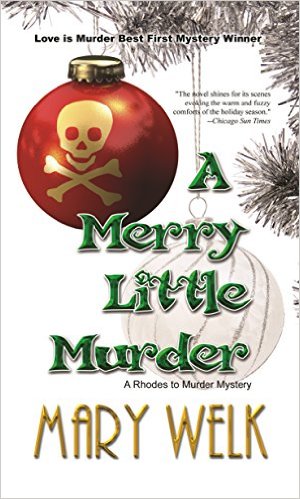 Mary Welk Her series featured Caroline Rhodes, a nurse in Rhineburg, Illinois. Ms. Welk passed away on December 1, 2015. See her website here.

Readers, let me know of any favorite authors you're missing and would like to see back on store bookshelves. I'll post an update at a later date.