Early in my writing career, I was advised to study the works of other writers. During the years (and years!) of writing Murder at the Book Group I did just that, analyzing the character development, story structure, and styles of two very different authors: Gillian Roberts (aka Judith Greber) and Joan Smith.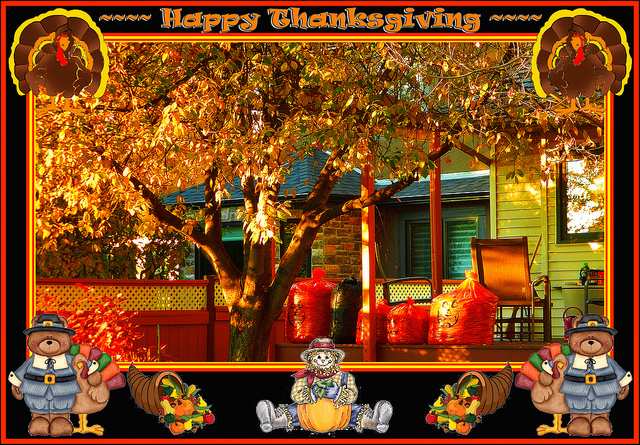 Gillian Roberts is a former English teacher who gave the same occupation to her amateur sleuth, Amanda Pepper. Amanda teaches in a Philadelphia prep school whose students are underachievers from wealthy families.
You'll enjoy humorous commentary on the trials and tribulations of being a high school teacher as Amanda interacts with students, administrators, and colleagues. Amanda's dealings with Philadelphia homicide detective C.K. Mackenzie, her innamorato who keeps his full name a secret, also provide fodder for wry humor. And many of us can relate to her family, especially her mother who wants to get Amanda married off ASAP.
Despite the laugh-out loud moments, each Amanda adventure addresses a serious social issue.

Before publishing the last Amanda book in 2008, Gillian Roberts held a contest. Whoever came closest to guessing how the series ended won a galley copy of All's Well That Ends. I'm happy to say that I was the lucky winner!
Ms. Roberts also wrote You Can Write a Mystery (Writer's Digest Books , 1999). I still have a copy in my bookcase and refer to it often.
For more on Gillian Roberts, click here
Joan Smith is an English journalist and human rights activist. She penned five Loretta Lawson mysteries, published between 1987 and 1995.

Loretta Lawson is a London-based feminist scholar. She has a reluctant friendship with her ex-husband, journalist John Tracey, who helps with her investigations, and a willing friendship with colleague Bridget Bennet. Loretta is an engaging sleuth who gets involved in murder investigations when she herself is a suspect or when her friends need her aid. And sometimes she's just curious. The tone of the Loretta Lawson stories is more serious than in the Amanda Pepper series and a menacing mood lends an element of suspense.
Two of the Loretta Lawson novels were made into English TV movies in the early nineties. Janet McTeer (Tumbleweeds) played Loretta, Bill Nighy (Notes on a Scandal, The Best Exotic Marigold Hotel) played John Tracey, and Imelda Staunton (Vera Drake) played Bridget Bennet.
For more on Joan Smith, including her bibliography, click here
What better time than Thanksgiving to express my gratitude to two of my favorite mystery authors. You not only entertained me but you taught me much about good writing.
Writers, did other writers inspire or influence you? Have you been an inspiration to a fledgling writer?
Happy Thanksgiving, everyone!